Great Lakes Mutual

Board of Directors
Meet the Great Lakes Mutual Board of Directors.
Great Lakes Mutual's business strategy and affairs are overseen by a five member Board of Directors, which is comprised of a president, a vice president, a treasurer, a secretary and an assistant treasurer-secretary.
Great Lakes Mutual Board members have extensive experience within their respective fields. The Board has included Michigan insurance professionals from a wide variety of disciplines and a a legal counsel member. Board members serve a three-year term.
Regular meetings of the Board of Directors are held on the second Wednesday of each month at the Corporate Office in Calumet, MI.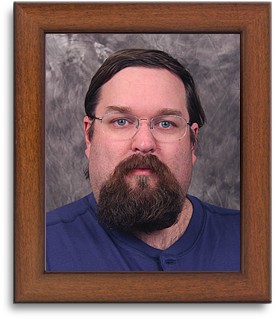 Trevor Juntunen
Insurance Agent

PRESIDENT
BOARD MEMBER SINCE
AUGUST 2005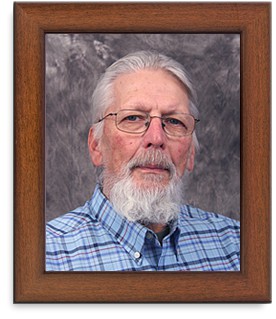 David Saxton
Independent Adjustor

VICE PRESIDENT
BOARD MEMBER SINCE
AUGUST 2005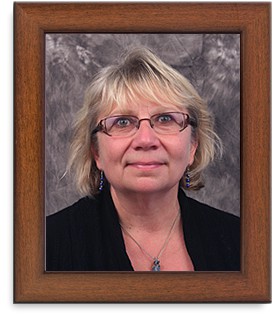 Darlene Marczak
Insurance Agent

ASSISTANT
TREASURER-SECRETARY
BOARD MEMBER SINCE
AUGUST 2005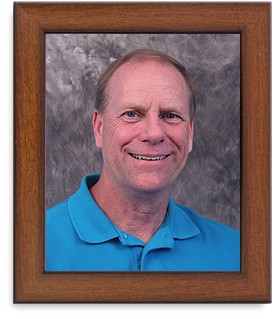 Jim Winquist
Retired Manager
Great Lakes Mutual Insurance Company

SECRETARY
BOARD MEMBER SINCE
JULY 2006