Great Lakes Mutual

How To Get A Quote
Thank you for your interest in Great Lakes Mutual Insurance!
If this is your first time considering Great Lakes Mutual for your property insurance needs, we're here to make sure you receive the best service for the coverage you require.
To provide great service, we look to our many Great Lakes Mutual agents throughout the State of Michigan. They are committed to understanding your coverage needs and can best assess your property to provide an accurate insurance quote.
Great Lakes Mutual agents near you also provide the quickest and most reliable service. Emails and telephone calls only go so far. You'll enjoy the one-on-one service our agents provide. Most of all, you'll get all of your questions answered quickly.
To find a local GLMI agent:
Click here for the agent search tool or enter your zip code in the Agent Locator box to the right.
Helpful Information for Requesting A Quote
Your Great Lakes Mutual agent will need to collect some information about your property in order to provide you a quote. Before you contact or meet your agent, please collect as much information as you can about the property to be covered.
Great Lakes Mutual Insurance recommends you have the following information available:
Address of the property to be covered

Type of property (i.e. Condominium, Vacant Dwelling, Rental, etc.)

Age of the property

Purchase price of the property

Date of purchase of the property

Current State Equalized Value (SEV) – This value can be found on your property tax statement

Are there any dogs that live on the property? If so, how many and what breed are they?

Is there a woodstove or fireplace on the property?

Does this property have any unattached structures? (Garage, shed, gazebo, sauna, etc.)

Have you filed any insurance claims for the property to be covered?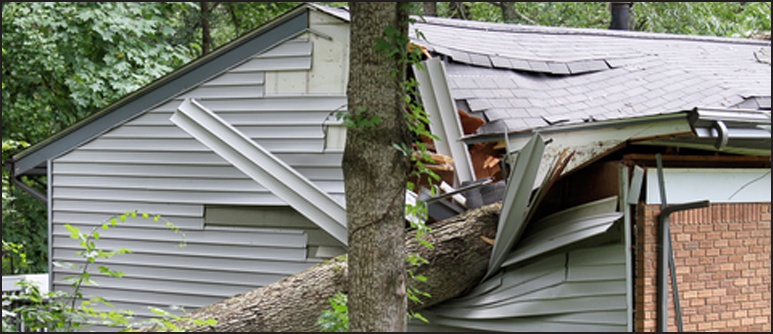 Protecting you, your property, and your possessions is Great Lakes Mutual Insurance Company's number one priority.
Let's face it. Accidents happen. Mother Nature turns. Someone injures themselves on your property. We all have insurance to protect us against the unexpected. Great Lakes Mutual Insurance is on your side when you need help the most.
With any event – big or small – your first priority is safety. Please take all necessary precautions and measures to ensure your safety and the safety of others around your damaged property. Keep in mind that damage sustained to your property may not be the only hazard to your safety. Downed power lines, gas leaks and standing water can also provide dangerous conditions on or near your property.
Helpful Information for Filing A Claim
As with any claim process, the more information you can provide about the loss or occurrence will help Great Lakes Mutual expedite the review process and file your claim.
Please have the following information available to complete your online claim:
Great Lakes Mutual Insurance policy number

Address of the property

Date of loss or occurrence

Description of loss or occurrence

Telephone number and an alternate phone number (if necessary)
Once your loss has been reported, documented, and received by Great Lakes Mutual, a claims specialist from Great Lakes Mutual Insurance will contact you.
Your assigned specialist can also advise you about:
Your property insurance and liability coverage

How to protect your property from further damage (Example: boarding a window or tarping a roof)

Appointing an adjuster to inspect damages (at the Company's discretion)

Resolution of your claim
Fields marked with an asterisk (*) are required.